[15-19] AKTUING is coming together again!
Author:admin Click:3065 Time:2017-10-14 17:17:00
The China import and export fair is called canton fair,or Canton dair.Founded in the spring of 1975,held in guangzhou during the spring and autumn every year,China's largest,most complete items,most merchants,clinch a deal the effect of the best comperehensive international trade event.
122 nd Canton Fair Invitation
15th-19th , October 2017
Booth No. : Hall 6.1 , D27-28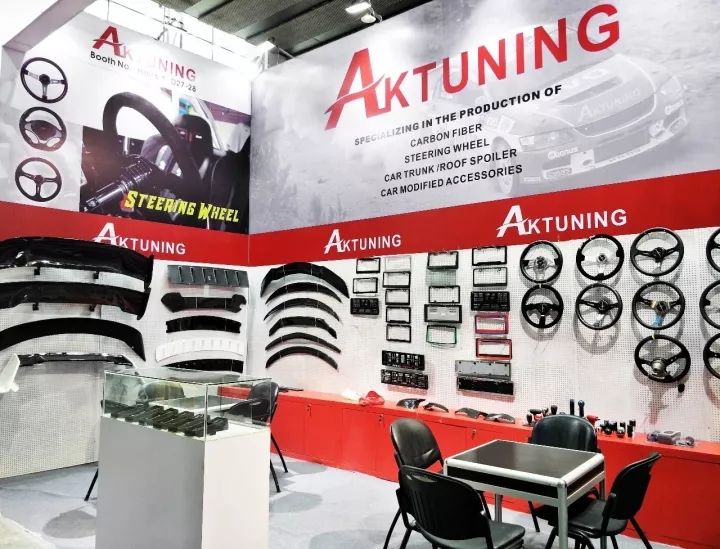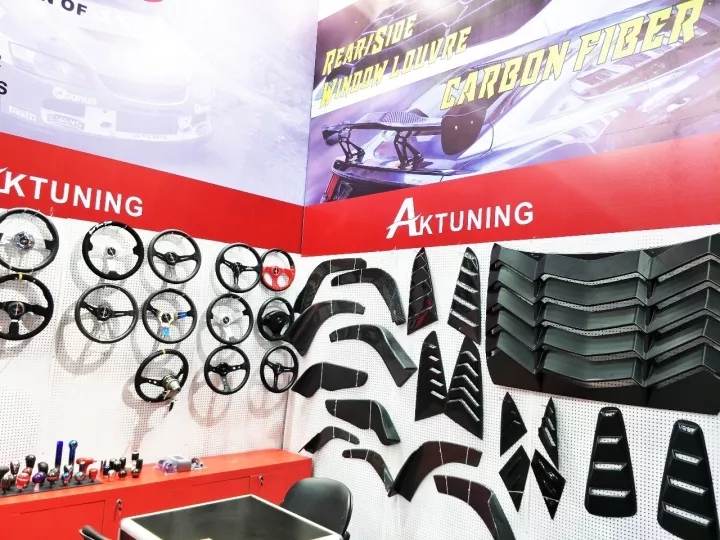 SPECIALIZING IN THE PRO
CARBON FIBER
STEERING WHEEL
CAR TRUNK/ROOF SPOILER

15-19,we are at guangzhou international exhibition center(zone A)
Waiting for you!

Consult the ordering product channel:
Tel: 0760-26826289 23826285 23826283 23826287
Sun li: 158 1999 0093
YIKI: 159 0004 6698
E-mail: Yiki@sak-aokai.com;
Company website: www.aktuning.cn